Slide 5
Top Fund Manager's 3 Stock Picks to Withstand Volatility.
Barrons
Barrons Mutual Fund Profile:
Investing in Pricing Power
Fox - Brian discussing Insurance Cos. AON and MMC
Fox Business - Brian discusses AON and MMC
TWST
An interview with Brian Yacktman & Elliott Savage: Investing in companies with Network Effects and Enduring Pricing Power
CNBC Brian Disney
Brian Yacktman talks about Disney
TD - Elliott Global Champions

Elliott Savage discusses Global Champions with pricing power
Slide 1

Brian Yacktman's Stock Picks: CPRT, MSCI, MCO & MA
Slide 2 - copy

Elliott Savage Talks about the Market, MMC, AON & Nike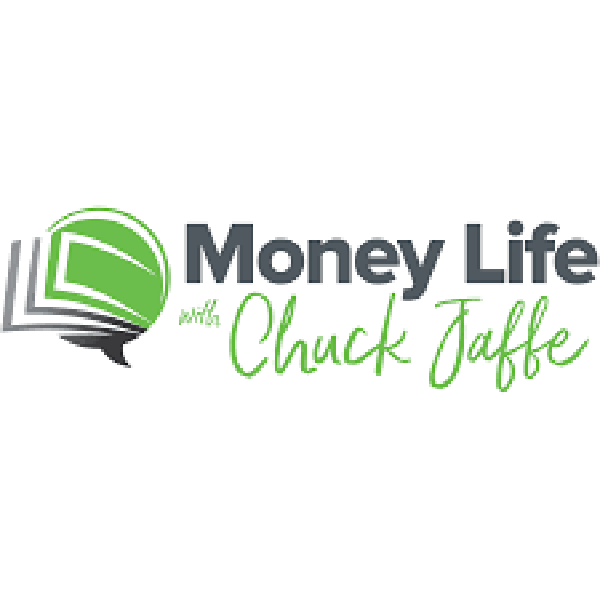 Brian Yacktman - "...Well, in short, we're looking for above average businesses at below average prices, ideally. And the reason for that, just about a month ago I came across a study, I think was Longboard, that showed about 45%...
View the Article/Video
Elliott Savage: "We could talk about the relative merits of network effects versus brands versus switching costs, and so on, but we believe a discussion of this sort doesn't provide a completely satisfying answer. At their core, we believe the...
View the Article/Video
YCG, LLC, formerly known as Yacktman Capital Group, LLC, reached the milestone of a 5-year track record with its flagship Concentrated with OptionEnhancement Composite Strategy. The firm has now launched a no-load mutual fund, the YCG Enhanced Fund (YCGEX) at...
View the Article/Video